Honouring The Circle
At Honouring the Circle (Enskoń:nions tsi Teionkwahwe>noń:ni in Cayuga) we provide transitional housing for women and their children who are at risk of homelessness, poverty or abuse. While at HTC, families are offered tools of empowerment, self-reliance, and economic independence.
Through traditional Indigenous culture and values, our goal is to strengthen women and their children in the hopes that they can find sustainable and safe permanent housing.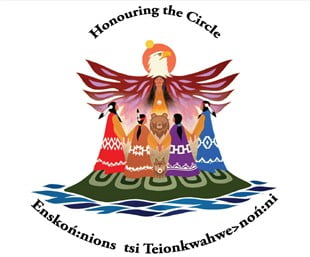 For more information please call: 905-318-1822.